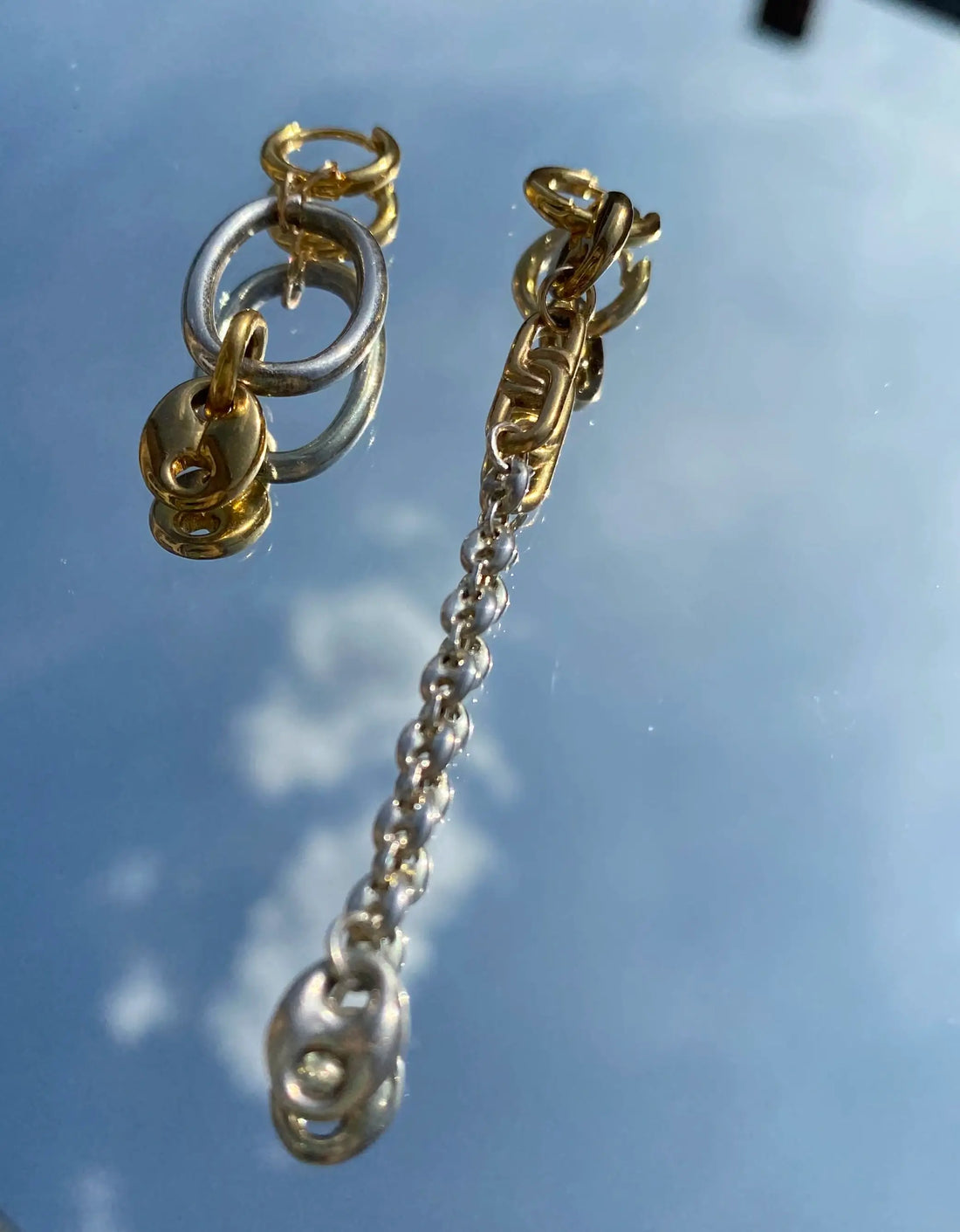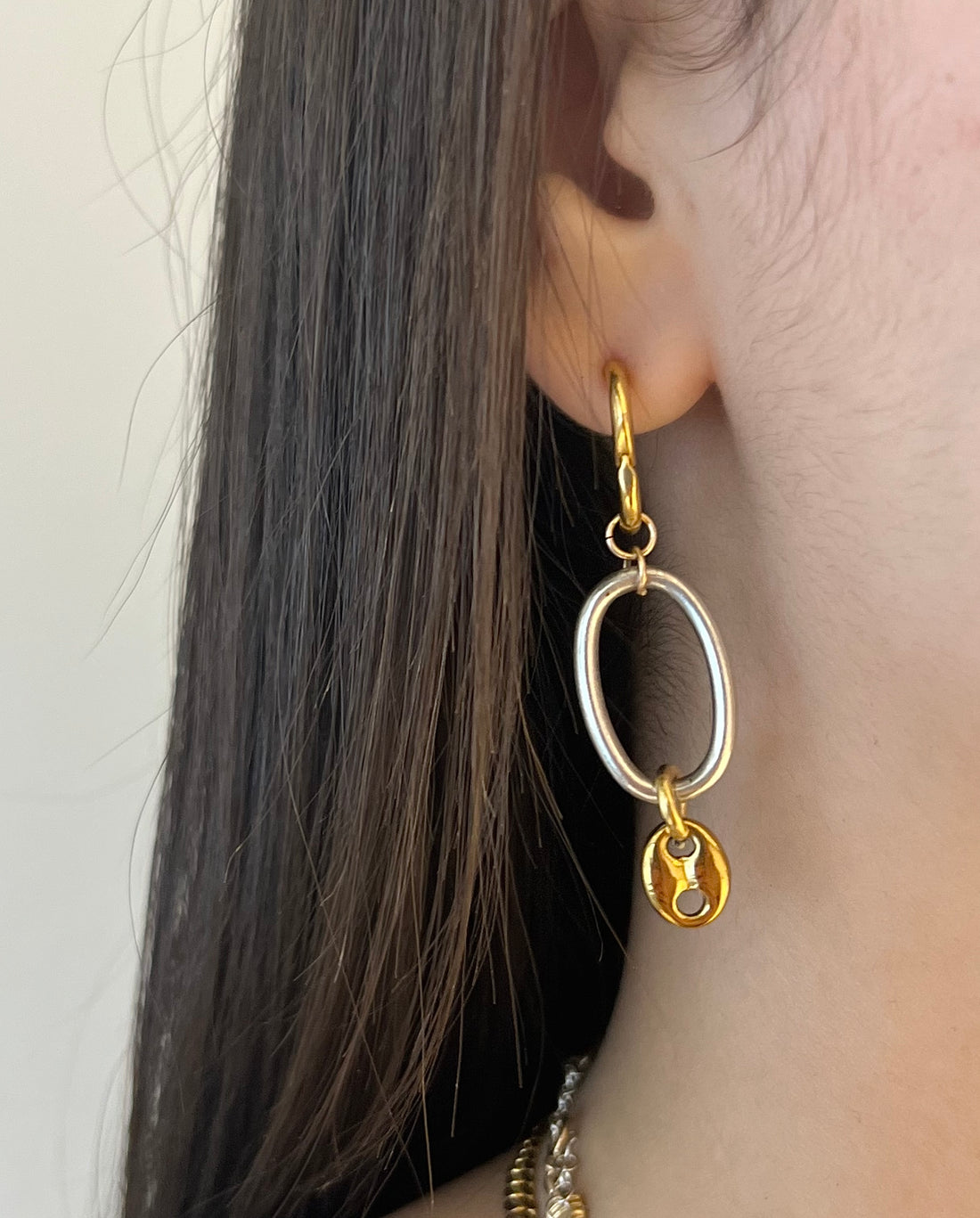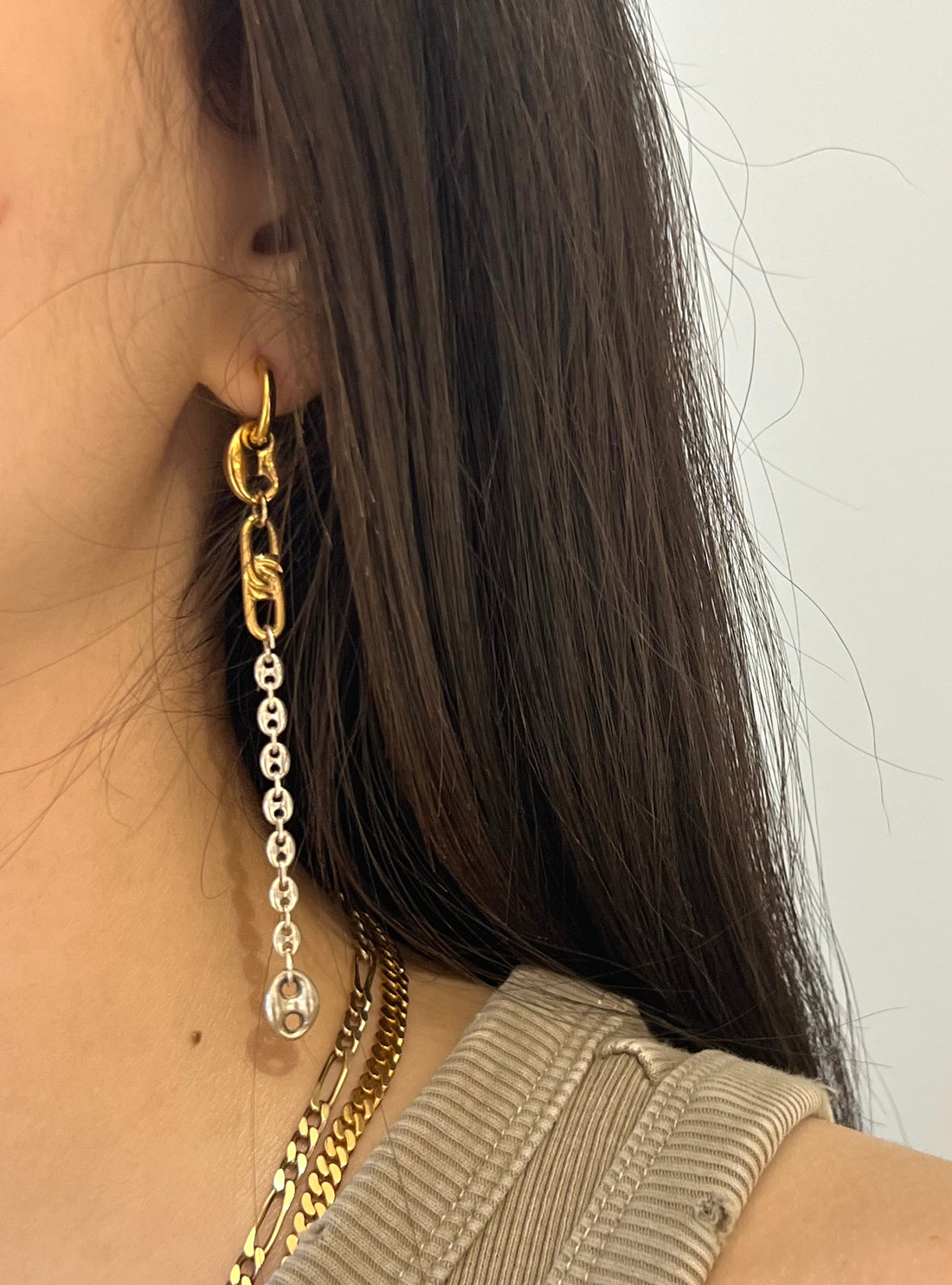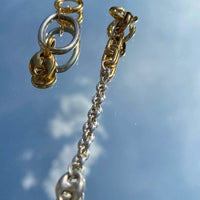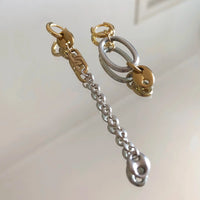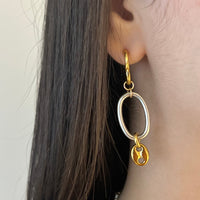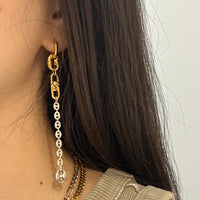 Boucles d'oreilles upcyclées grains de café or et argent
Bijou upcyclé unique
✨ Ces boucles d'oreilles upcyclées en argent 925 et plaqué or, ornées de grains de café ont été fabriquées à la main dans notre atelier strasbourgeois. 
Ces boucles d'oreilles bi-matière mêlent simplicité et complexité en jouant avec des formes simples et des chaînes plus travaillées et sophistiquées. Elles se marient aussi bien avec des bijoux en or ou en argent, voyants ou plus discrets. Tout est possible ! 
Each mottled piece is cleaned beforehand. Due to the vintage nature of some pieces, these may have irregularities and/or slight signs of wear that do not constitute imperfections.
Go to the Maintenance page to find out how to preserve the shine of your jewellery.