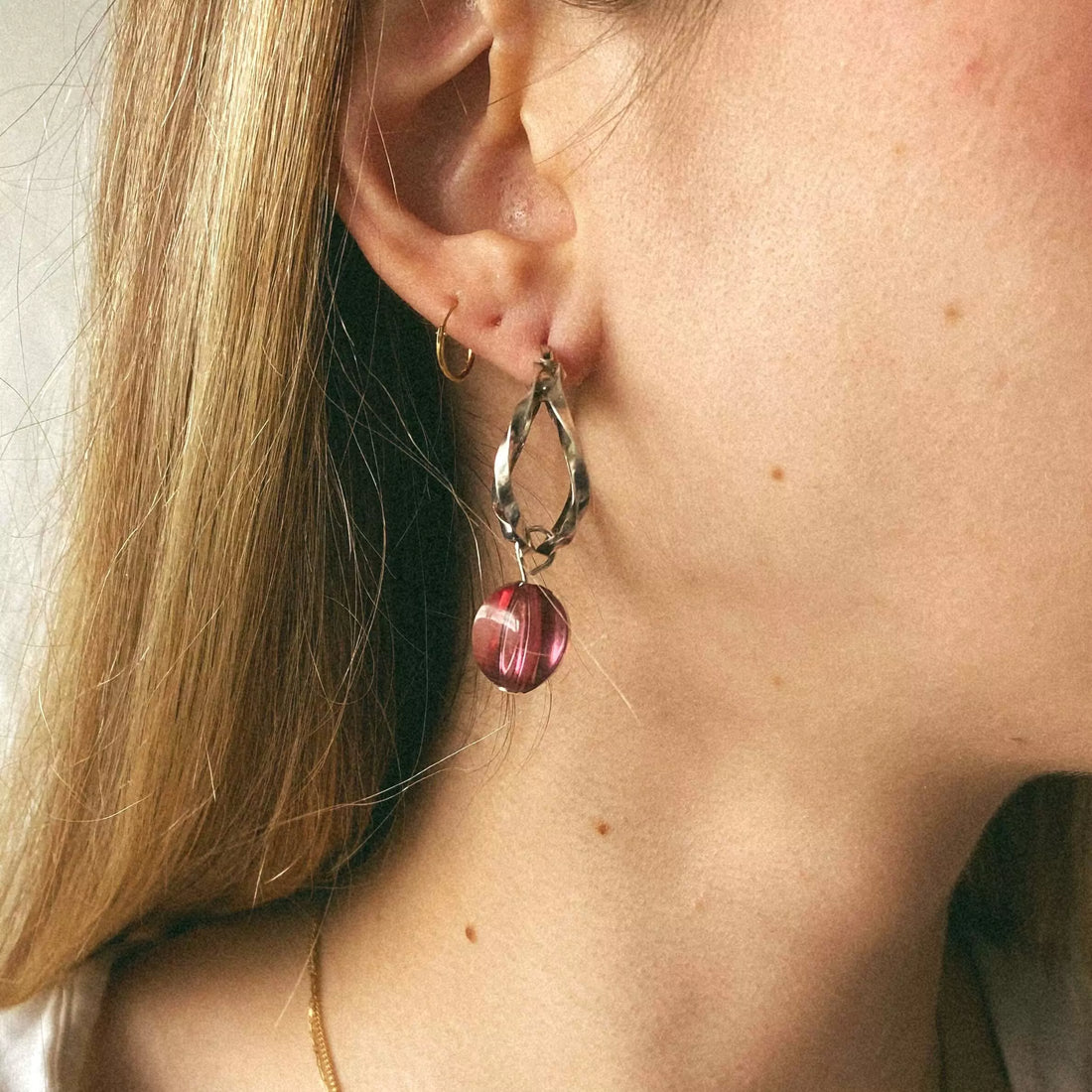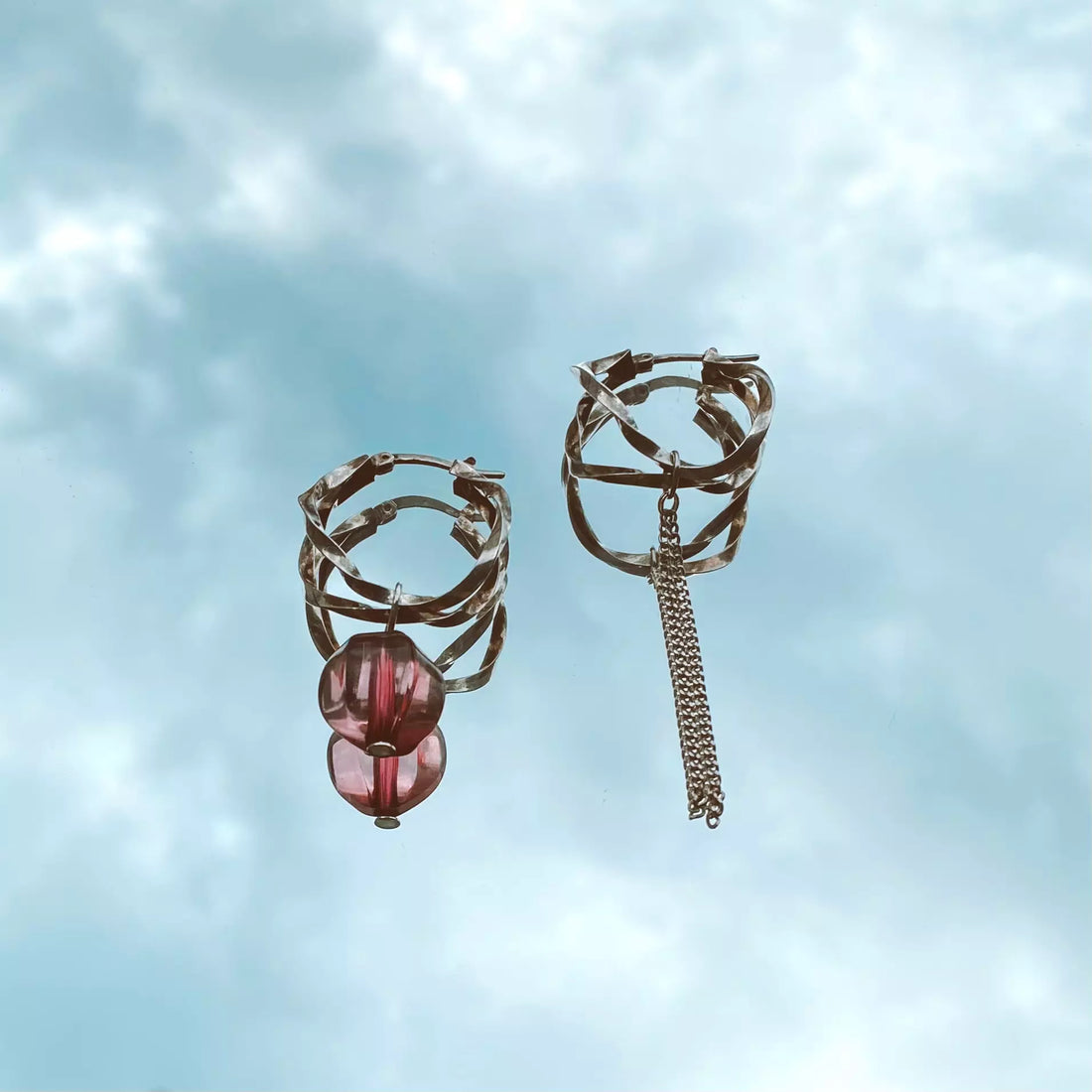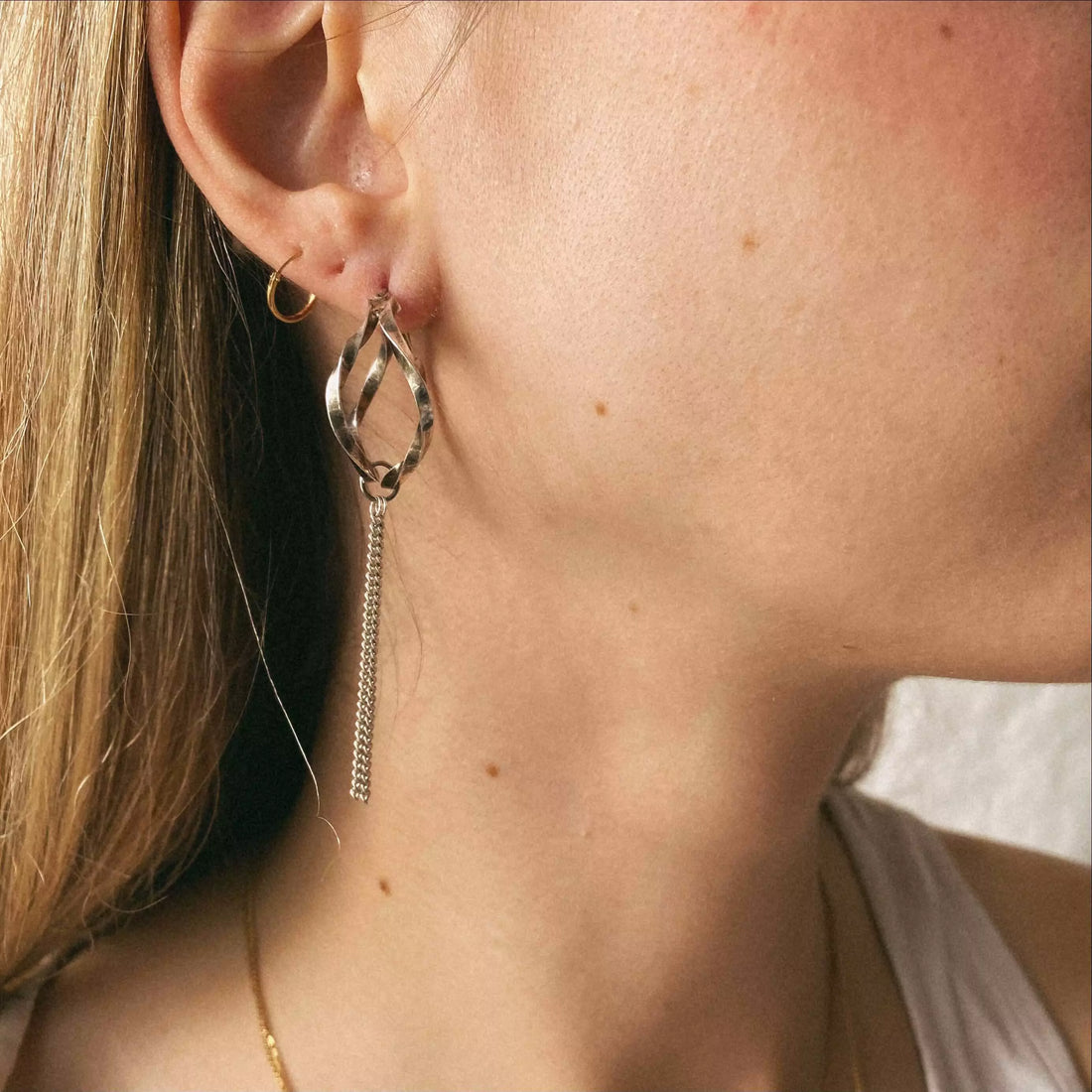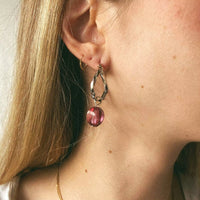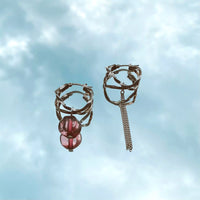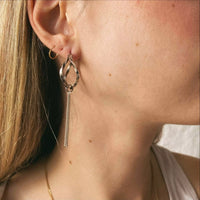 Unique upcycled jewel
Custom size: specify the desired size in mm (in the "remark" section before paying for the basket)
- Curb chain in gold plated and aquamarine mottled in Strasbourg
-------------------------------------------
A little advice for measuring your finger circumference (if you don't have a tape measure):
1. Equip yourself with a simple sheet of paper that you will cut into the shape of a ribbon.
2. Wrap it around your finger and annotate where the paper overlaps.
3. Then measure the unfolded paper with a ruler and take the result in millimeters.
Each mottled piece is cleaned beforehand. Due to the vintage nature of some pieces, these may have irregularities and/or slight signs of wear that do not constitute imperfections.
Go to the Maintenance page to find out how to preserve the shine of your jewellery.