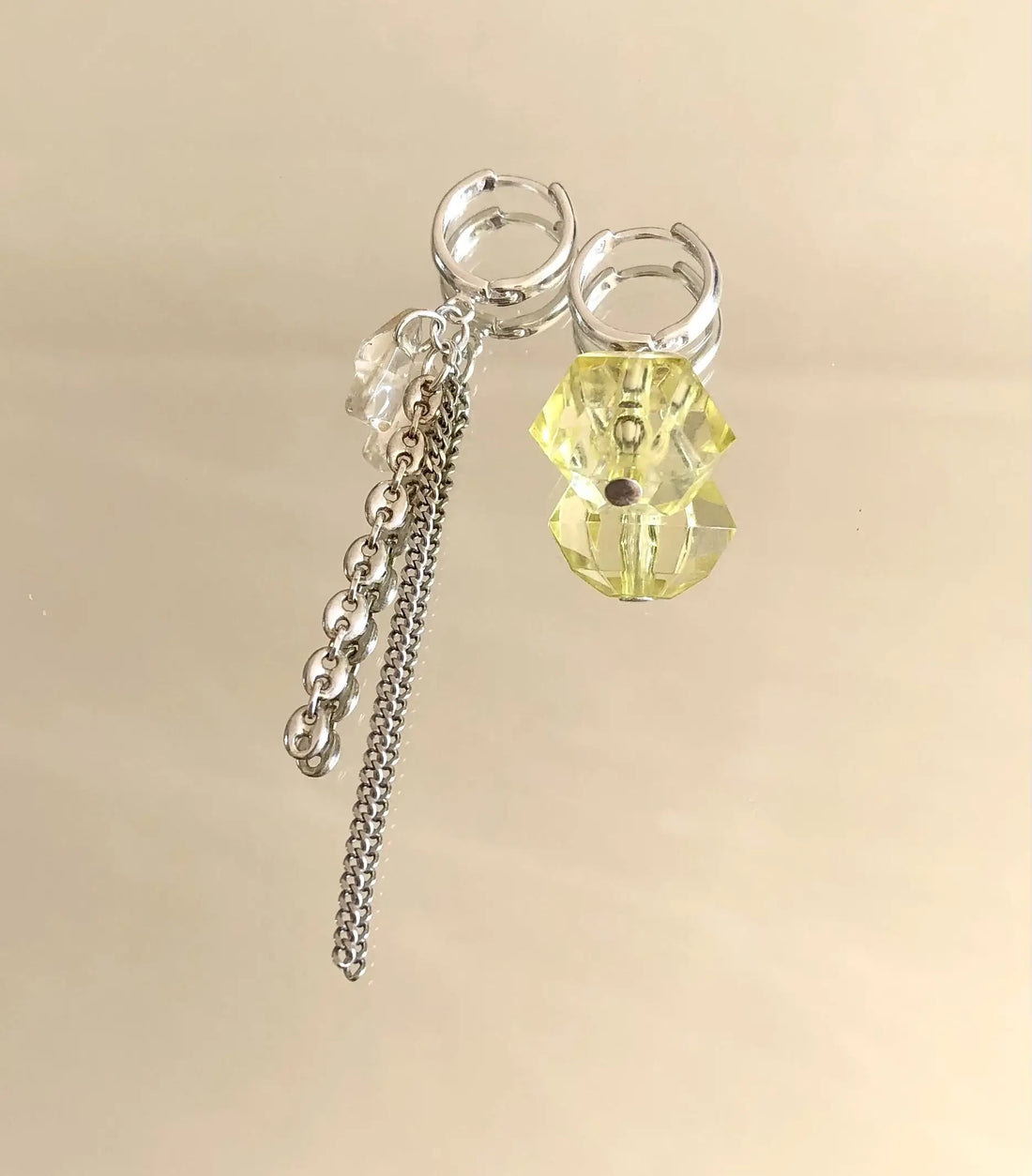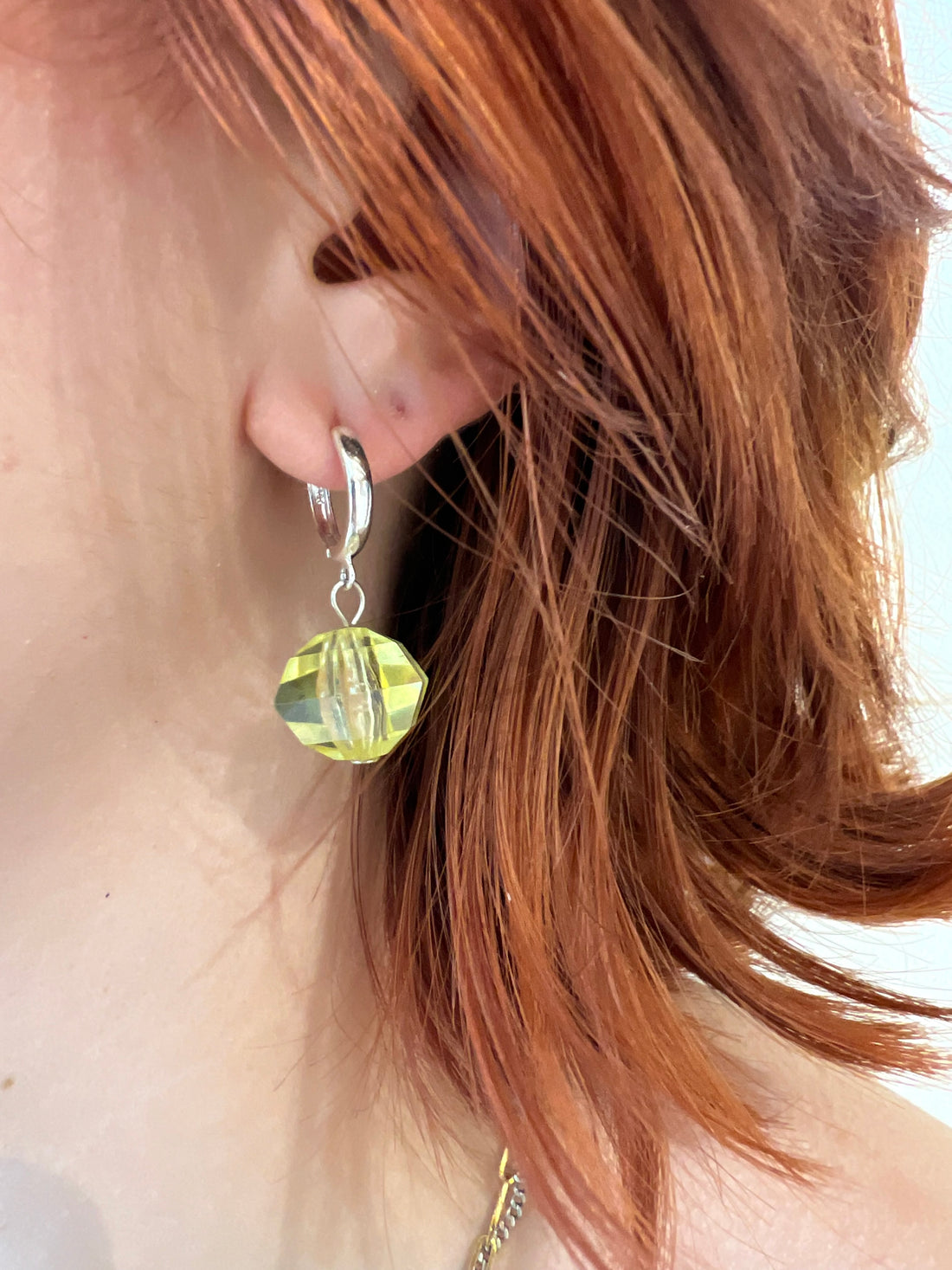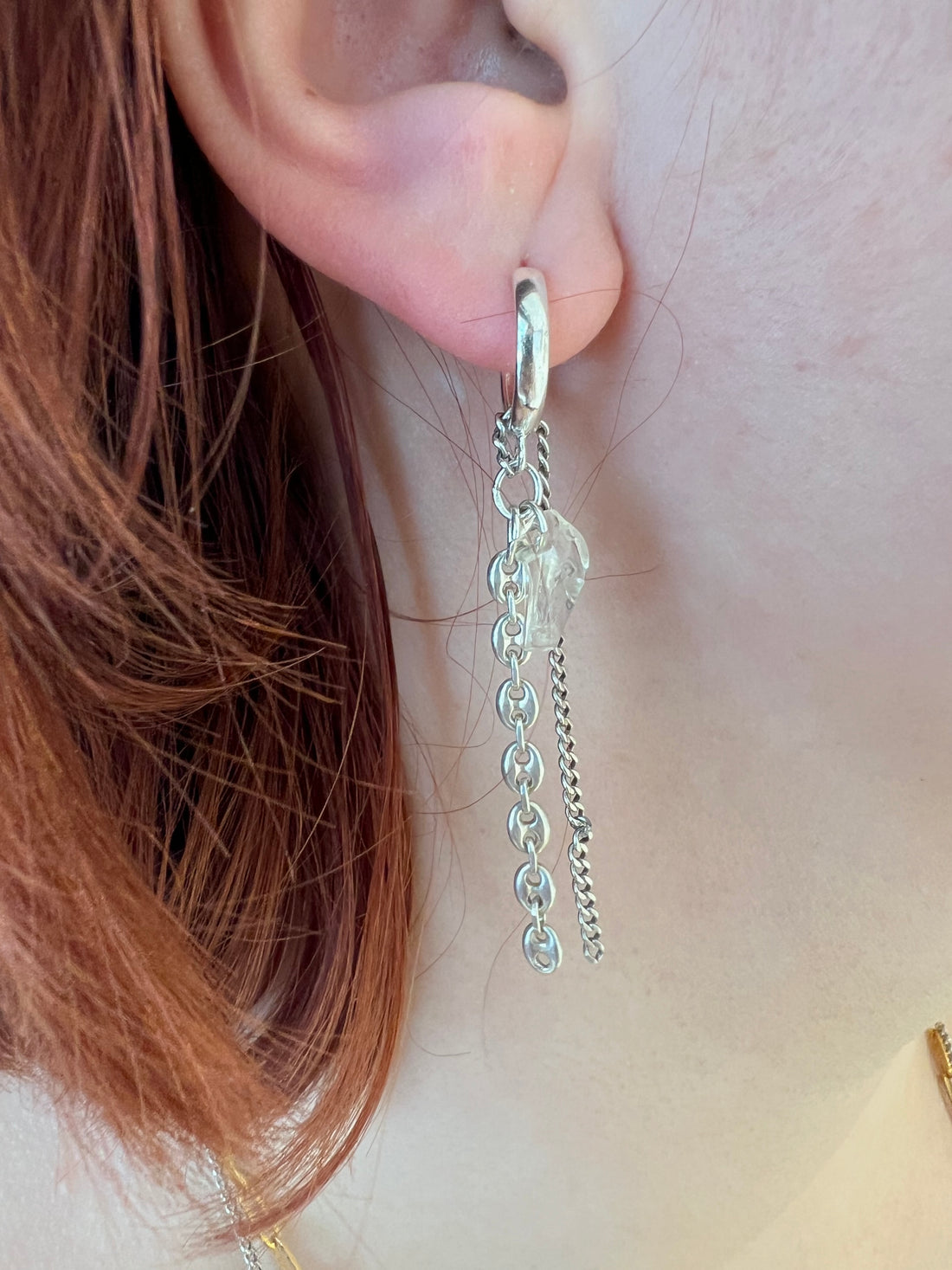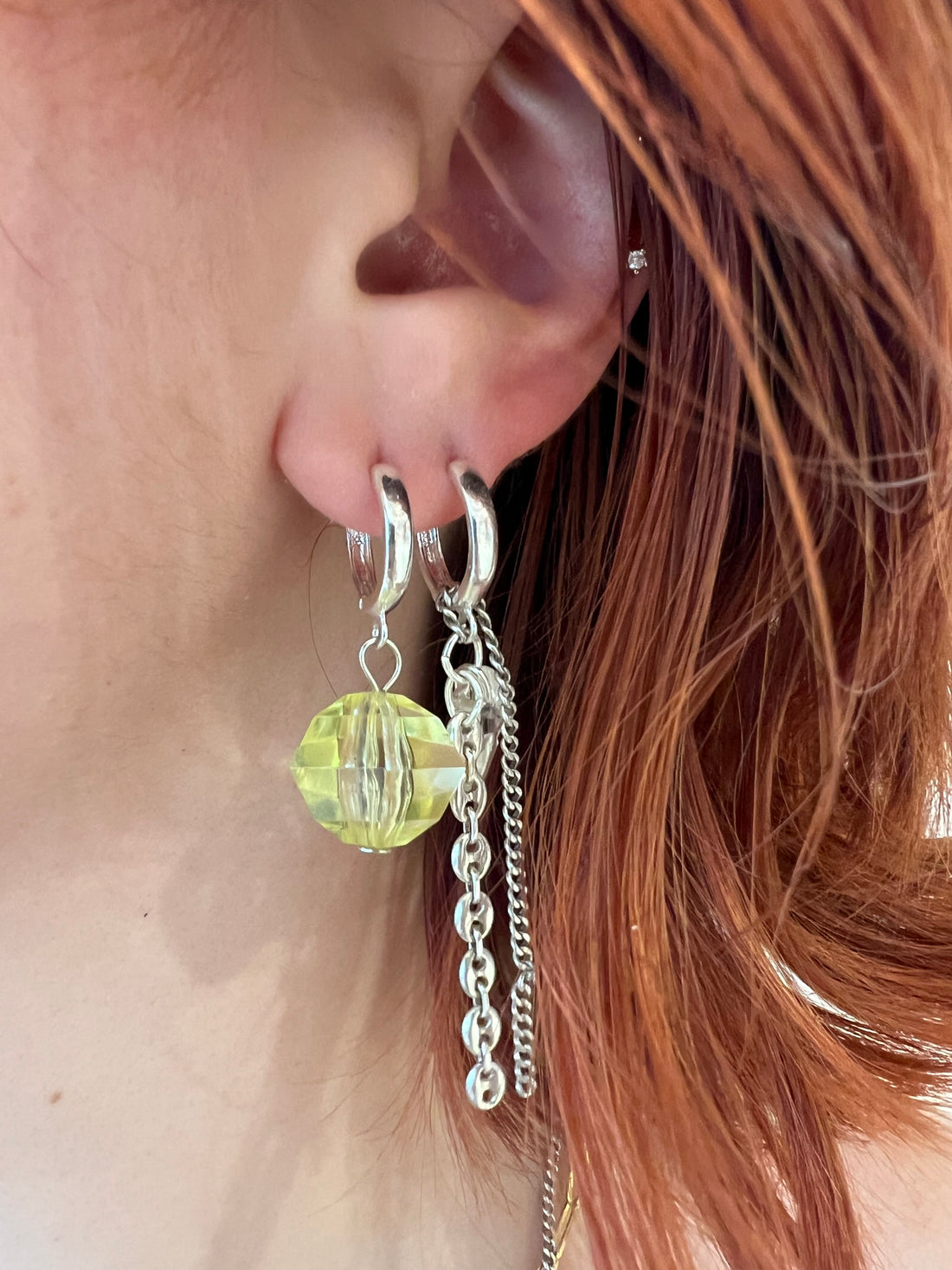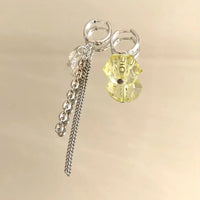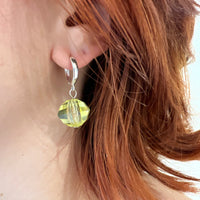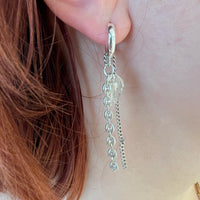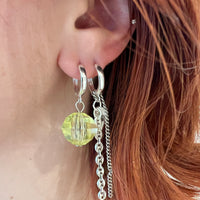 Boucles d'oreilles argent et cristal vert acidulé
Bijou upcyclé unique
✨ Ces boucles d'oreilles upcyclées en argent 925, ornées d'un cristal Swarovski, d'un quartz transparent et de chaînes en argent ont été fabriquées à la main dans notre atelier strasbourgeois. 
Uniques et rehaussées d'un cristal vert acidulé, ces boucles d'oreilles sont faites pour les amoureux.ses des bijoux en argent. À porter à toute occasion, elle embelliront toutes vos tenues. À porter seules ou accompagnées d'un collier fin en argent. 
Each mottled piece is cleaned beforehand. Due to the vintage nature of some pieces, these may have irregularities and/or slight signs of wear that do not constitute imperfections.
Go to the Maintenance page to find out how to preserve the shine of your jewellery.